Adoption Foster Kinship Support Group
3rd Saturday of the month 9AM - 11AM
Join us online for the support that you need on this journey of adoptive, foster or kinship parenting.
Due to COVID-19 we are hosting Support Group meetings on FB Live and Zoom.
Please check out our Private FB group where you can get support at any time!
Location:
Zoom! Please contact us to be put on the list to receive the Zoom invitation.
Have questions?
763-595-1420 | Inquire/RSVP
BRIDGES Parent Support Group
3rd Monday of the month 6PM - 8PM
For parents who need support while they parent children dealing with mental health.
Childcare and dinner are provided.
Location:
Handke Center
Elk River, MN 55330

Have questions?
763-595-1420 | Inquire/RSVP
Fatherhood Project Support Group
Please indicate your interest and we will begin a group to accommodate your needs.
The Fatherhood Project Support Group is for both men and women who are in recovery
The goal is to help you feel more competent and confident as parents there by increasing your capacities to develop secure attachments with your children.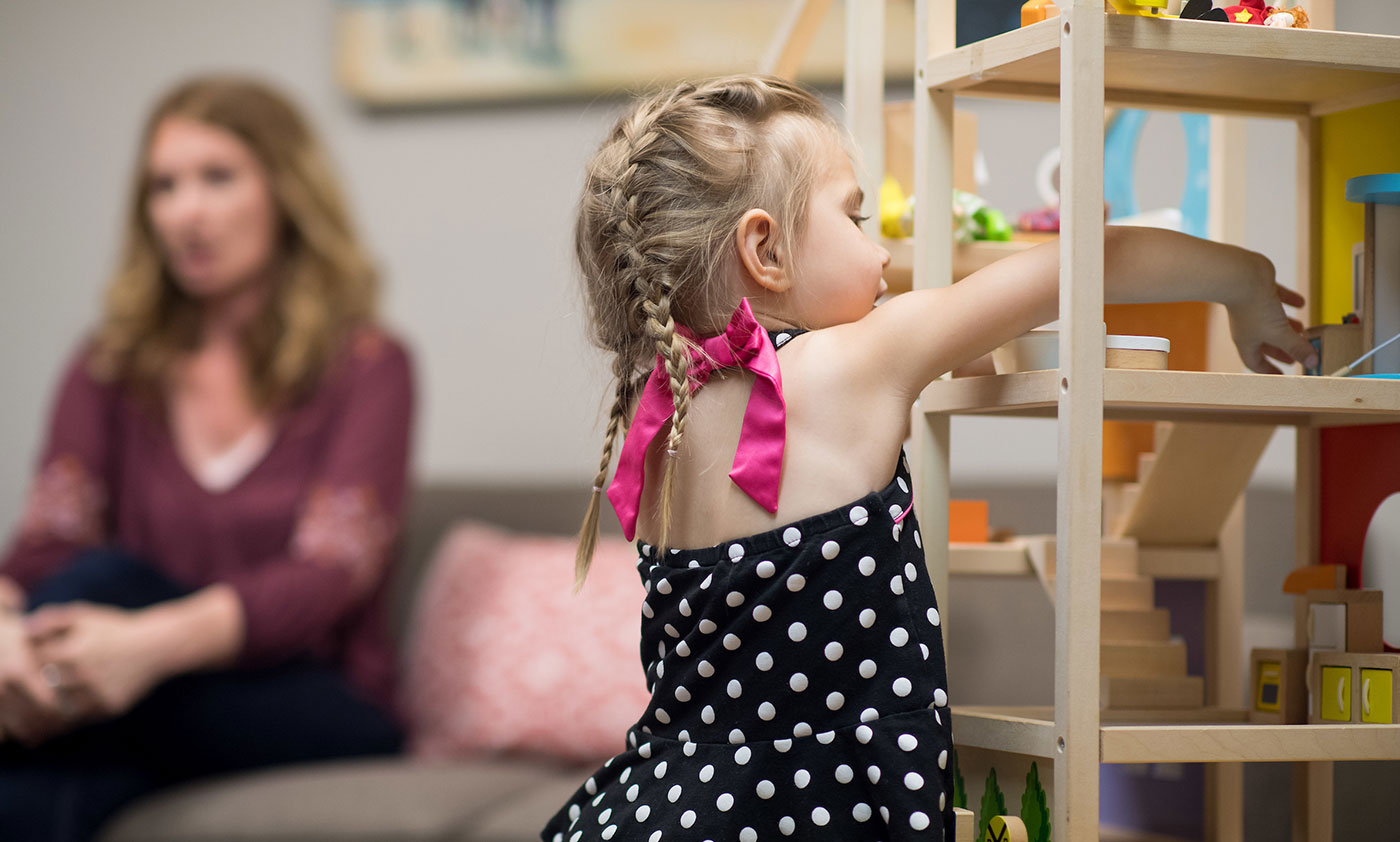 Monday 8:00AM—5PM
Tuesday 8:00AM—5PM
Wednesday 8:00AM—5PM
Thursday 8:00AM—5PM
Friday 8:00AM—5PM
Saturday Closed
Sunday Closed
Additional hours available upon request
Main Street Family Services
400 Jackson Avenue, Suite 101
Elk River, MN 55330