Child and Family Services
Main Street Family Services continuously adds new programs, services, trainings, and events to better meet the needs of children and families. Some of our clients include social services representatives, community-based nonprofits, and individual families in need of support, education, or supervised visitation.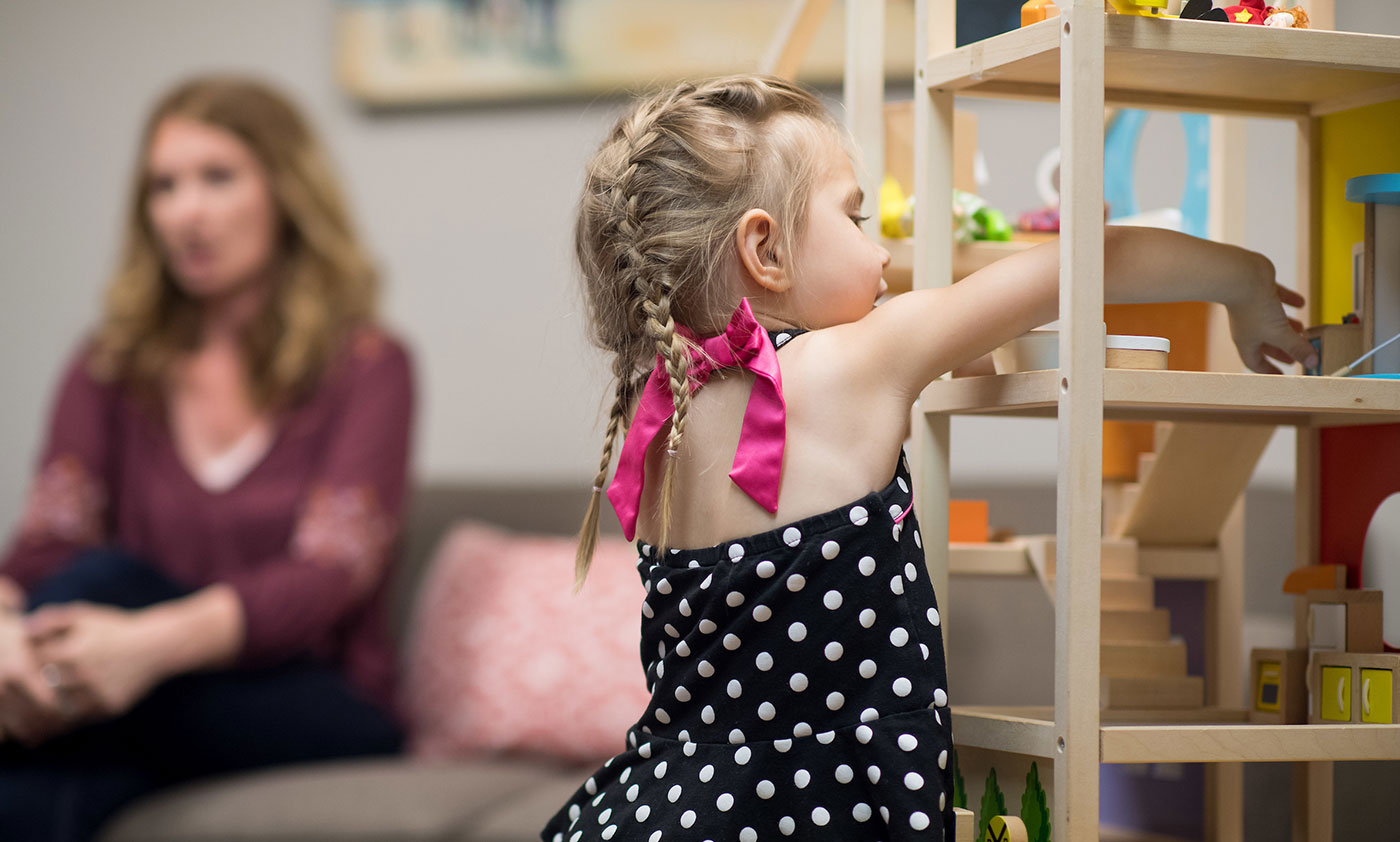 Therapeutic Services
Families are complex social structures that often change and encounter unique struggles. When families encounter these struggles, oftentimes therapeutic services can be of help.
Supervised Visitations
Supervised visitations occur when a parent is only allowed to visit with his or her child under the supervision of another individual. Visits may take place at our facility which is designed to be child friendly and a welcoming place to spend time together.
Prevention Services 
Provides access to resources that will help address the needs of your family through parent support groups, PSOP, Circle of Security, Heather Forbes Parenting Classes, Restorative Parenting Classes.
Our full-list of child and family services
Therapeutic Clinical Services
In and Out Patient Services
Adoption and Foster Care Support
Intensive Family Support Services
Parent Out Reach Program (PSOP)
Ever heard the saying, "It takes a village to raise a child?" Well, that same thing can be said when building a healthy family. Don't travel this road alone. Instead reach out to us so we can help your family be the best it can be.
If you're seeking programming that's not listed here, we'd be glad to talk to you about the possibility of building this resource into our service offerings. We can also direct you to other organizations that may be of assistance. Inquire about our child and family services below.
Monday 8:00AM—5PM
Tuesday 8:00AM—5PM
Wednesday 8:00AM—5PM
Thursday 8:00AM—5PM
Friday 8:00AM—5PM
Saturday Closed
Sunday Closed
Additional hours available upon request
Main Street Family Services
400 Jackson Avenue, Suite 101
Elk River, MN 55330